Once in a lifetime moments…

"Life is a beautiful thing when you love someone and you know they love you back." (L'Mo)

with the one you love!

"Love is limitless."
Looking beyond the boundaries of
race, color, sexual orientation, national origin or religion!
Our Services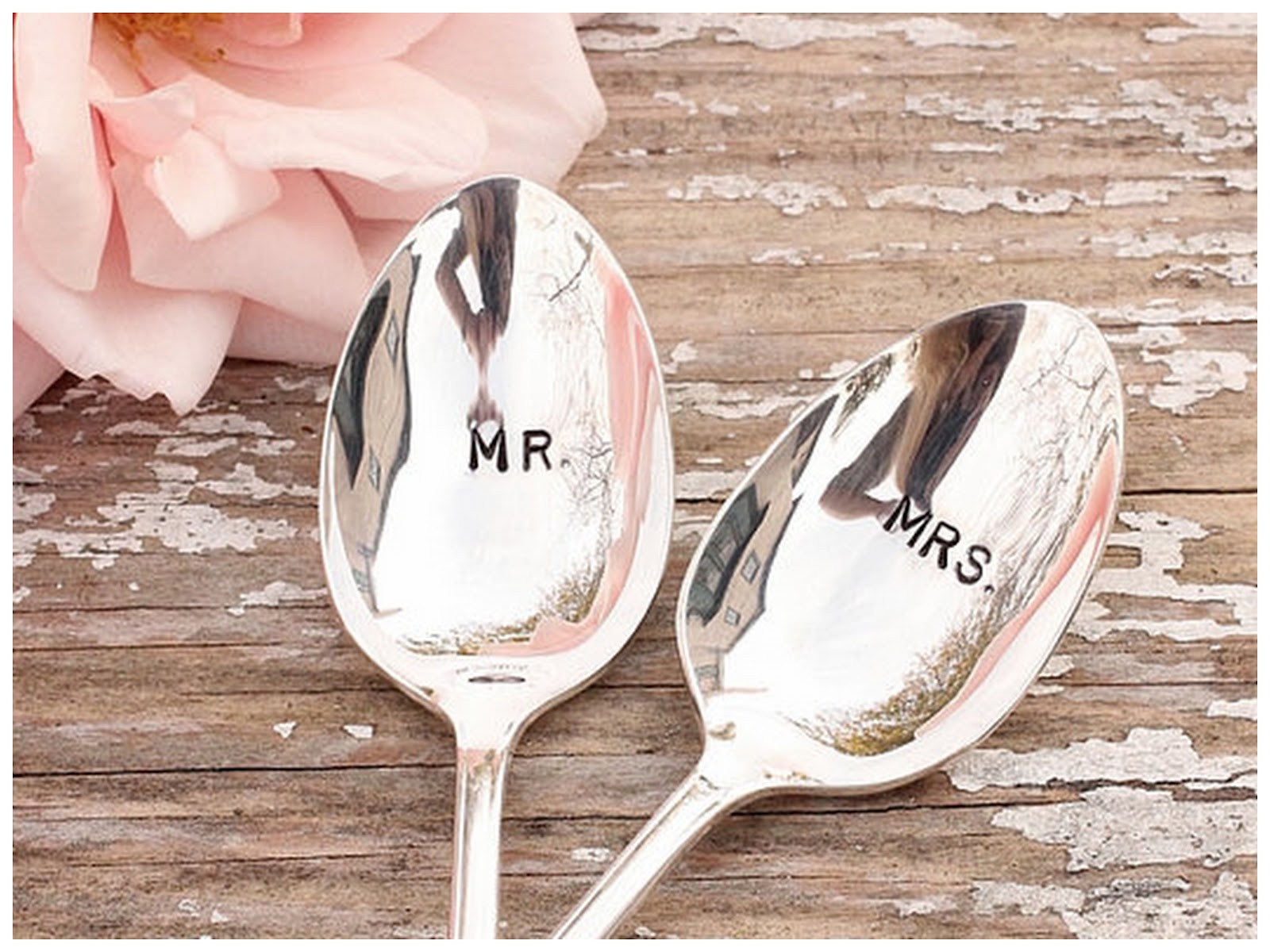 Your perfect wedding starts with your perfect ceremony. It can be traditional or modern, spiritual or secular, short & sweet, or elaborate, reflecting your cultural values. As your officiant, we will guide you in planning a Wedding Ceremony that reflects your relationship, as you define it. Whether you choose an intimate ceremony in a scenic park, a candle-lit house of worship filled with family and friends, a grand wedding at your reception venue with hundreds of guests, or a private ceremony at your home, let me share in your hopes and dreams and make your day the best it can be.